Harvey Star Washington is searching for new and up-coming designers, seamstresses, and tailors for a new clothing line. Contact Mr. Washington for more information.
This page best runs with Internet Explorer. There will be a $5.00 service charge.
Check out our full collection by checking on the image below: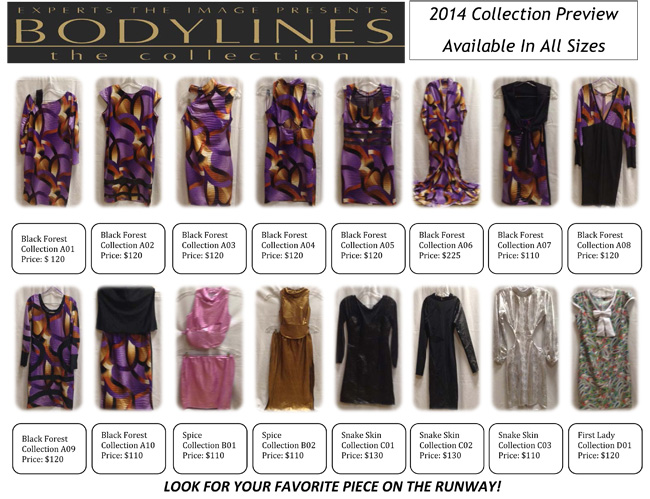 Download the order form (PDF) and email the completed form to info@harveystarwashington.com to purchase.
For more clothing information, please call us at 202-265-4455. You will get shipping information once your order has been processed. Order processing may take up to 2 business days.